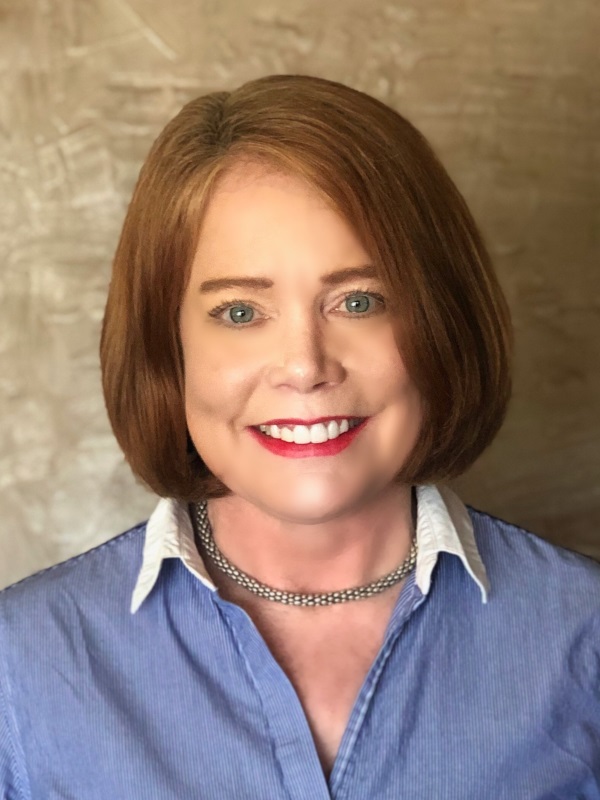 Michelle O'Bryan's legal career has been to serve those in the community who are undergoing difficult financial circumstances, thus helping them to get a fresh start. Michelle began practicing law in 1993, focusing on bankruptcy and individual's rights under current law. Michelle has lived in Louisville her whole life and has practiced at the same location for 26 years. Michelle has a daughter in college and enjoys tennis, squash, and pickleball in her free time.
Education
Juris Doctor (J.D.)
Salmon P. Chase College of Law
Northern Kentucky University
Undergraduate Studies
College of William and Mary
Williamsburg, VA
B.S.B. Business Administration
University of Louisville
Louisville, KY
Admitted to Practice May 6, 1993
Kentucky Supreme Court, Circuit Court, District Court, Probate Court
Federal District Court, Western District of Kentucky
Professional Memberships
Kentucky Bar Association
Louisville Bar Association
National Association of Consumer Bankruptcy Attorneys
Awards
National Honor Society of Secondary Schools
Awarded by Mayor as Distinguished Citizen
Pi Beta Phi Fraternity
Louisville Bar Association Pro Bono Award
Continuing Legal Education Award
Are you in Louisville, KY and in need of legal counsel? Contact Michelle O'Bryan today.